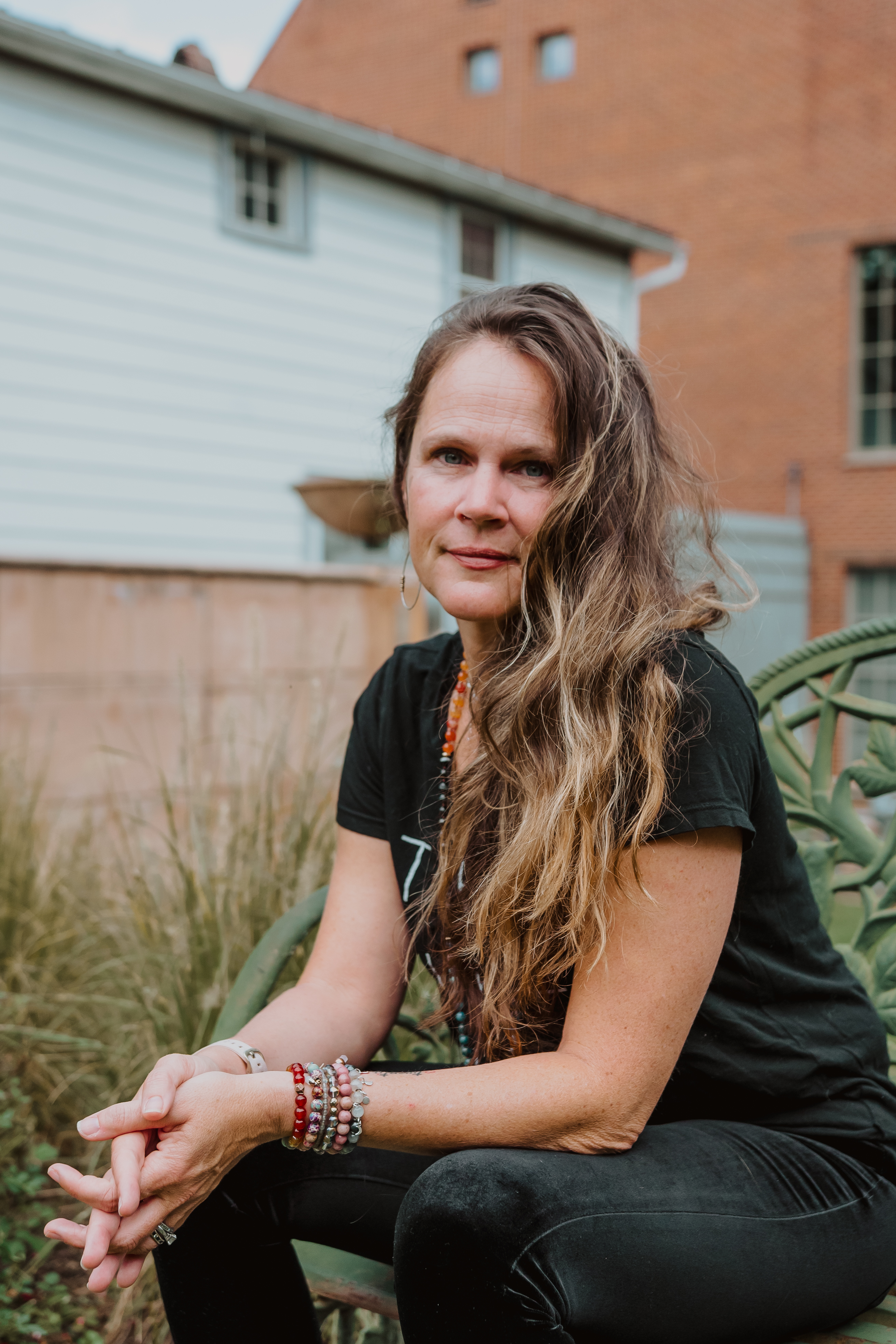 The Masterclass with Marcia Hoffheins is an 8-week program, designed to lead you to uncover your passions & turn your deepest desires into a reality - and live a life FREE of fear & doubt.
​
You'll discover:
what's holding you back 
Your true desires
A new lease on life
​
You'll leave with a platform for life, not just temporary success.
Move into greatness. Register now.
Can your dream life wait another minute?
We didn't think so.
HEAR WHAT THE MASTERCLASS
COMMUNITY IS SAYING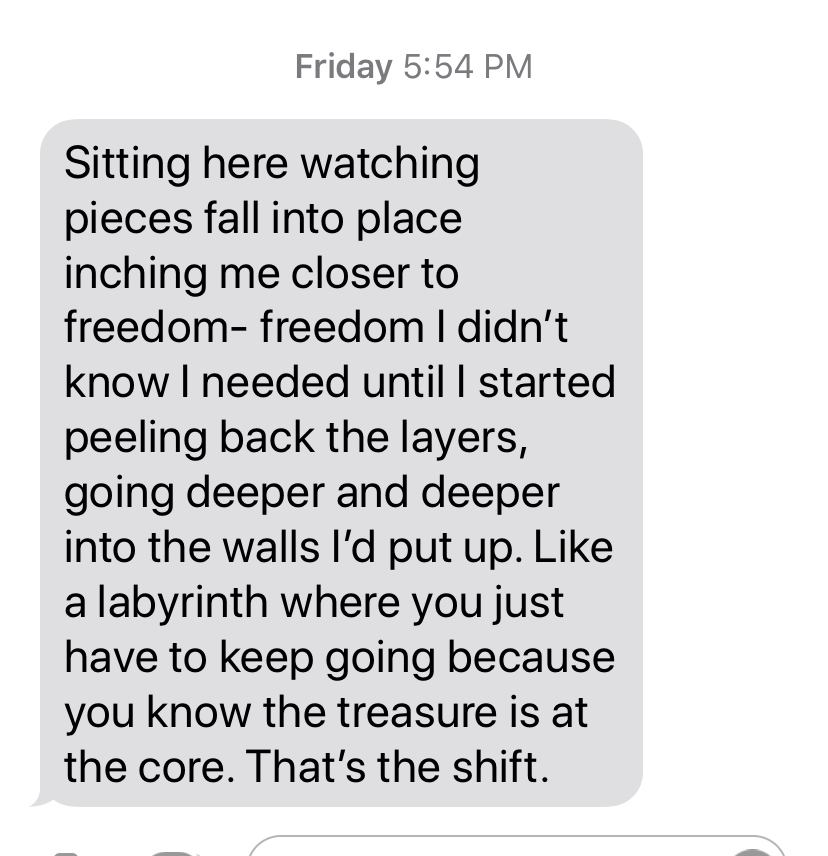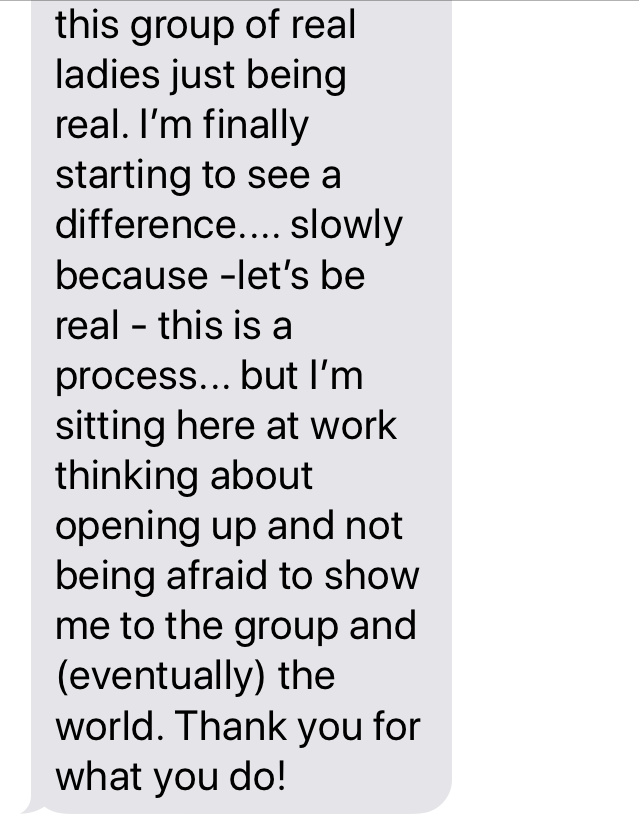 Private Facebook Group – a space to support each other, share resources, and build connections & community
An accountability partner to help you expand and grow, who will also be your new friend for life.
Original Content, crafted through years of study and course work
Tangible tools to make your goals a reality
Guest Speakers – delivering tangible, actionable ideas to help you SHIFT your dreams into a reality
Weekly emails with content to guide you 
+ MORE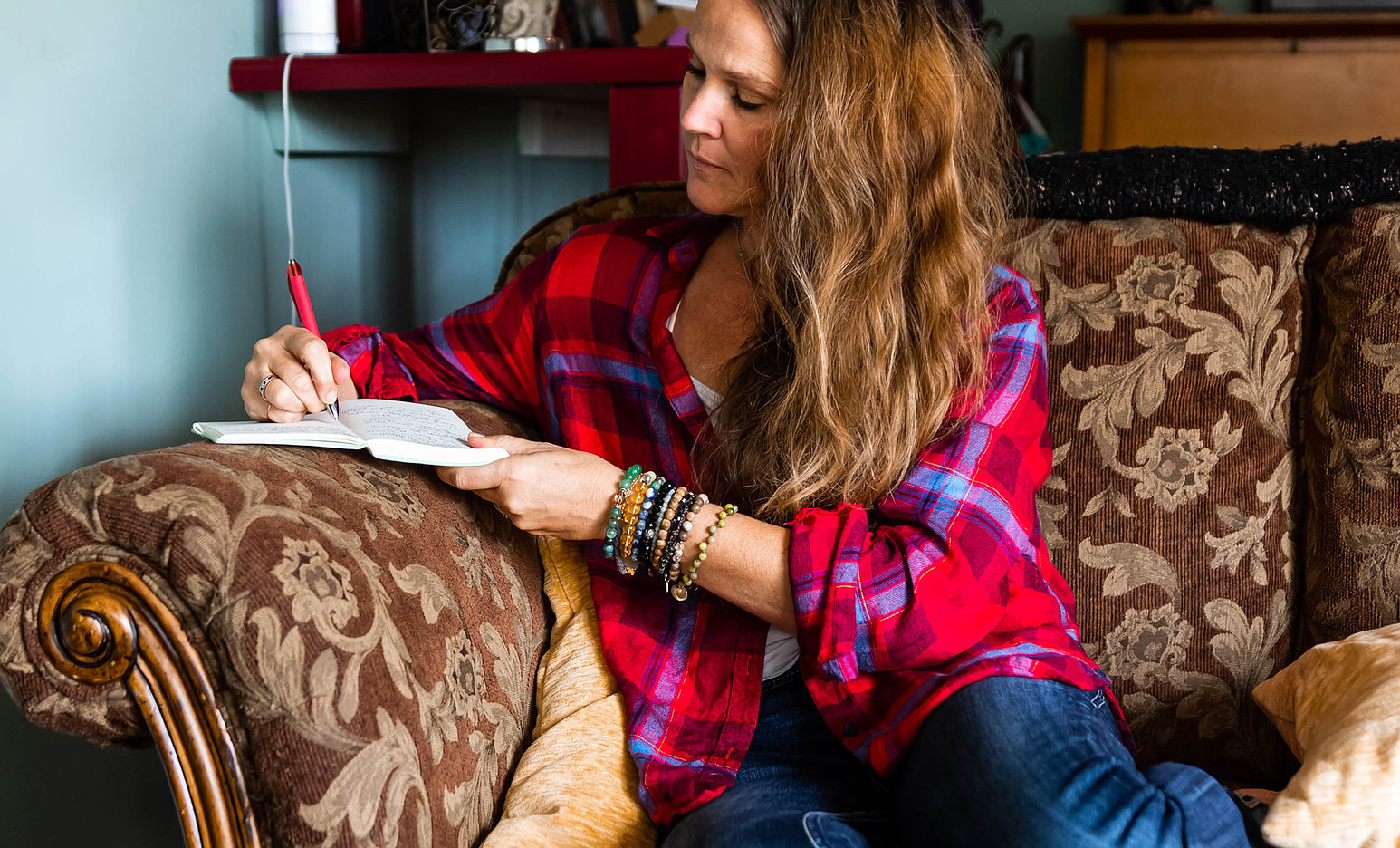 Check your inbox to confirm your subscription